Giving back to the community is important to us
Consultation SOS focuses on giving back to the community, providing free services for organizations & individuals in Canada and internationally who cannot afford the services we offer. Our main target audience is nonprofits where the majority of the organizations functions via volunteers and there are no funds or very limited funds available for these services.

We also deal with organizations & individuals that have gone through hardships, especially during the pandemic or for other reasons and having these services available could make a huge difference for them in moving forward rather than closing their company or not being able to try something new that could have a great impact on their lives as well as on their communities.


How do we give back?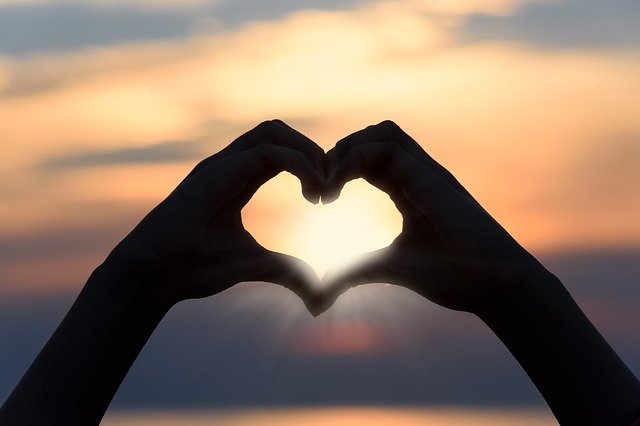 We help with programming and website development
A lot of non-profits or organizations with minimal funding have no money to spend to get a website or to improve their current outdated site. Consultation SOS is helping these organizations to either improve their current website or will work on a brand new site to make sure the companies will get the online visibility they need to get noticed.

Our current projects include:

Snowdrop Animal and Nature Conservation Association, Hungary
Brand new website development: http://hoviragallatmentes.com

Refuge pour chats de Verdun/Refuge for Cats Verdun, Canada
Brand new website development: http://refugechatsverdun.atwebpages.com/en/home


We help with fundraising
Fundraising is a major part of getting the funds needed to achieve the goals of any organization. We focus on companies that have limited resources to try to reach out in order to make a difference.

Our current fundraiser is for an animal rescue organization in Hungary, Snowdrop Animal and Nature Conservation Association. They purely depend on the generosity and support of the public to be able to survive as there are no government funds available for these types of organizations in Hungary.

You can visit the fundraiser here: https://bit.ly/3iNQXza

To learn more about this organization, see their:
Website: Click here
Facebook page: Click here
Instagram: Click here
Please spread the word and donate if you can.


We help with marketing and online promotional solutions
A lot of organizations have an amazing goal in mind, but are not sure how to deal with the marketing or promotional aspects of the business. This is where we come in, helping you create a strategy that works for the long run and managing your marketing and promotional needs.


We help with graphic design
Organizations lacking the manpower of skilled graphic designers also turn to us for help. We provide graphic design work for print and online medium (website, social media, publicity).


We help with training
As many non-profits might not have the know-how to deal with the areas in which Consultation SOS is experienced with, we also provide training to our clients to pass our knowledge to them. Let it be marketing, promotion, social media, skillsets on how to update your website on your own, we are here to help you.